We are loving these tips for your Easter table from Host to Perfection!
Check out our list of Overnight Summer Camps in Texas!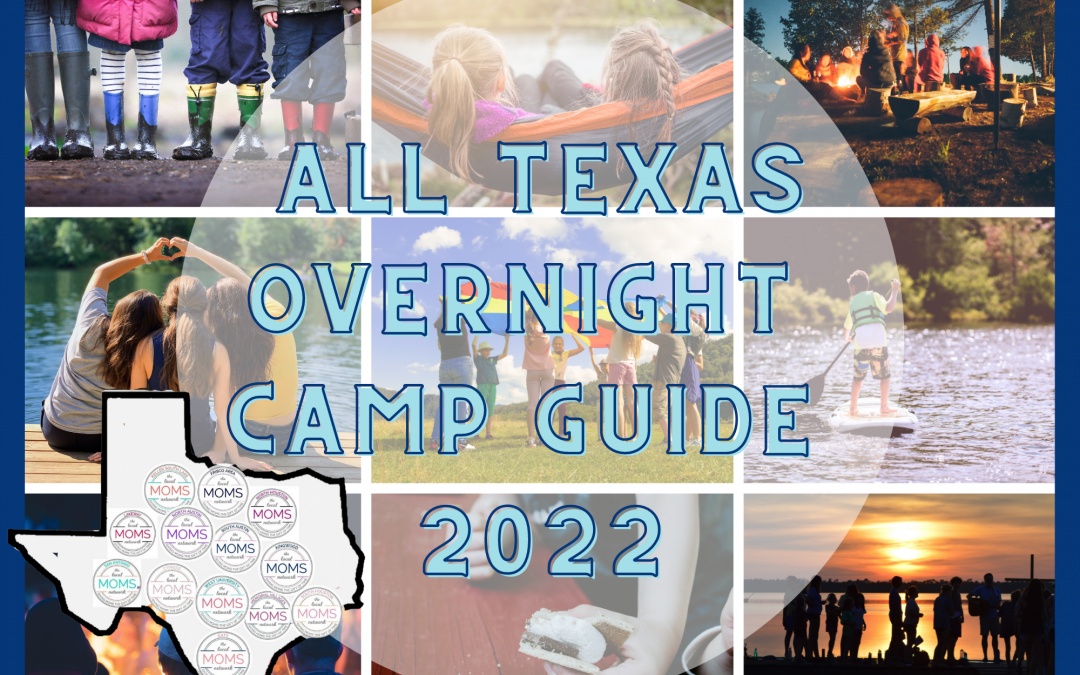 It can definitely be a hard decision to do a sleepover camp for the first time. So we wanted to provide you with a few of our favorites right here in Texas with so much to offer your kiddos!
When softball star Cat Osterman competed at Athens in 2004, she was the youngest athlete to win a gold medal for Team USA—in fact, she was still a student athlete at the University of Texas. The pitcher won a silver medal at the 2008 Beijing Olympics and she came out...